Why female consultation, a moment dedicated to female physiology only ? Being a woman and an athlete, evolving in worlds often dominated by masculinity, I saw many women rejecting or denying their "feminity", the actual physiological needs of their female bodies in order to better cope with a model derived from male physiology.
Not more than 50 years ago, scientific knowledge wouldn't allow us all to "know" what was going on in the female bodies, during puberty, through the reproductive live and each menstrual cycles, and then during menopause. Today, we know that the sexual hormones which make the menstrual cycles and fade in the menopause have receptors in many different cells of our bodies :
With a better knowledge of what is going on inside your body, you will be able to make daily life choices which support your body, from your choice of contraception to nutrition or type of sports. And in turn, you'll learn how your body is your best ally to feeling good and performing better.
Female consultation options
In our consultation, we will explore options for your nutrition, sport and organisational choices to support and make the most our of your menopause or menstrual cycles, or to explore solutions for amenorrhea, premenstrual symptoms or polykistic ovaries. It is by no means a medical appointment.
60min initial consultation (in Nice or video call) : 75 euros.
Follow-up consultation : 60 euros.
Payments are made through bank transfer or
Transferwise
before or after the consultation.
The amount shouldn't refrain you from getting support, please contact me and we will find a solution together.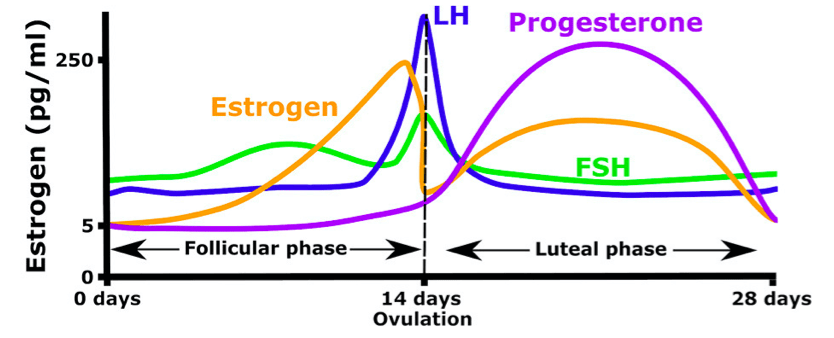 ---
Like it ? Share it !
We'd love your feedback on this post ! Please comment and let us know