You will find on this page all the cycling training plans we have pre-built thinking about you. Each plan has been thoroughly and carefully thought of based on our knowledge of sport sciences, neurosciences, and physiology, as well as on our experience of coaching many different athletes. These plans are useful to follow whether you are preparing for a sportive such as L'Etape du Tour, la Marmotte, la Haute Route other local challenges and/or races, or simply some holidays in the mountains.
Click on each image for more details on the plan or send us a message for any enquiry.
Find your best cycling training plan here !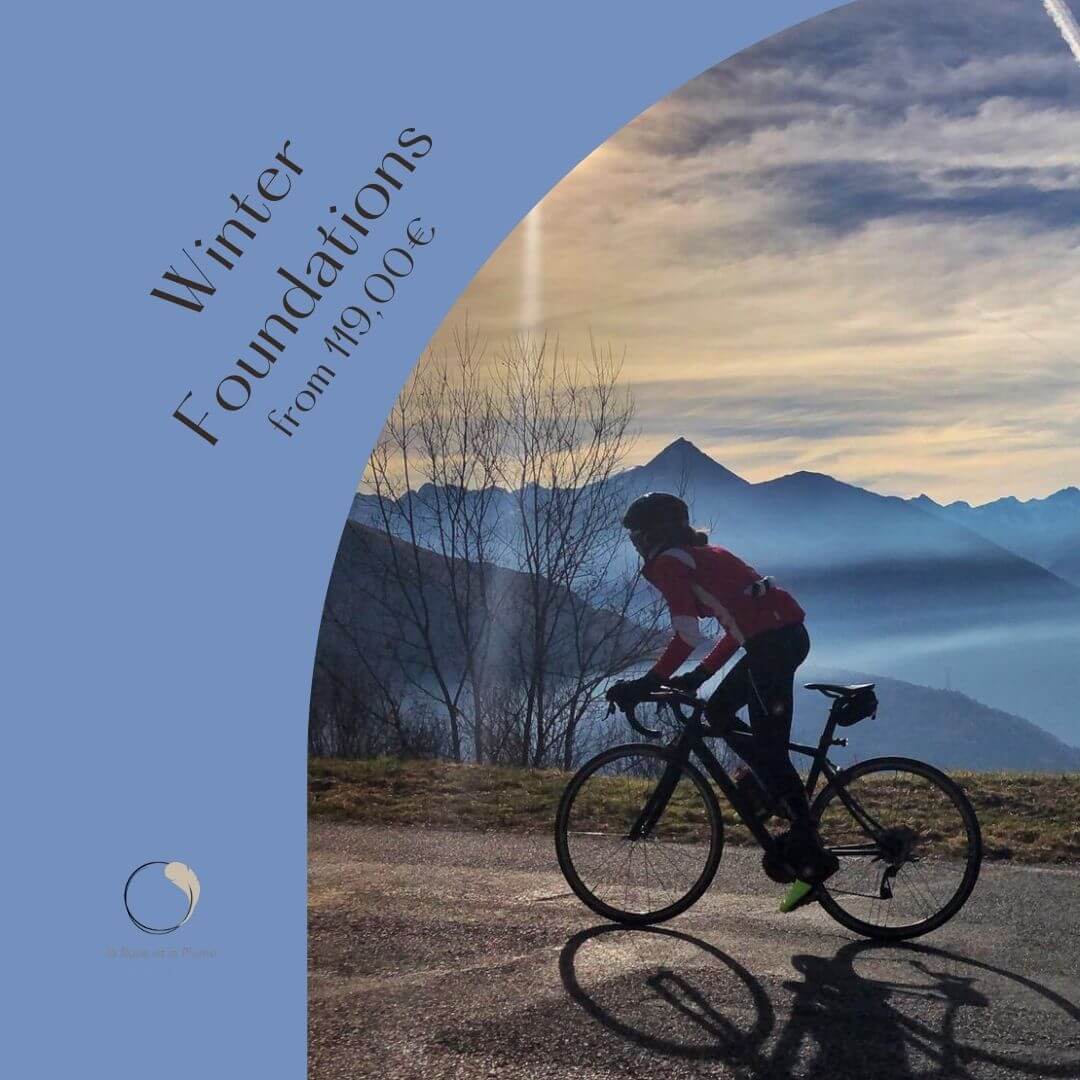 12 week winter foundations (Beginner and Intermediate/Advanced options)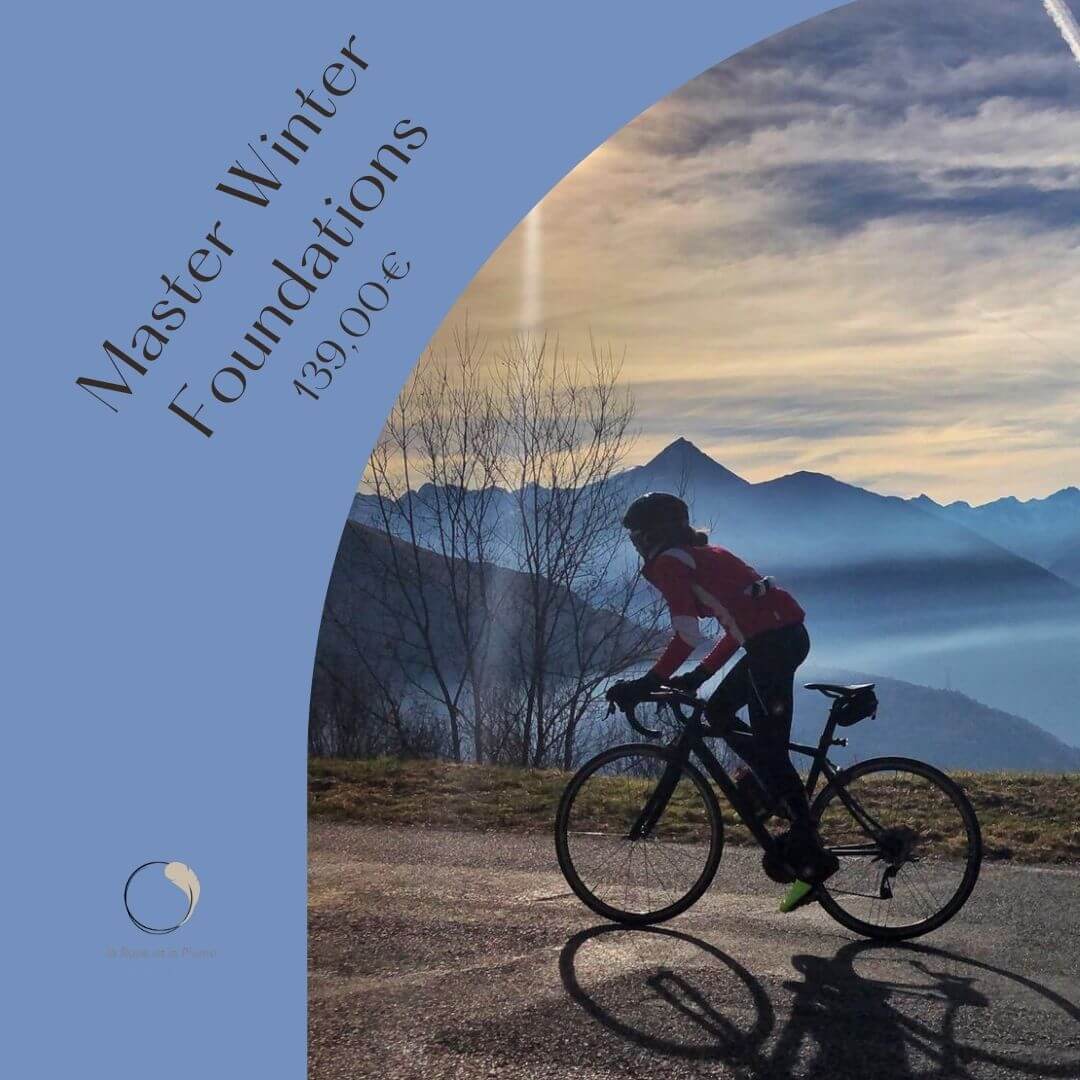 12 week winter foundations for master athletes (above 40/45 years old)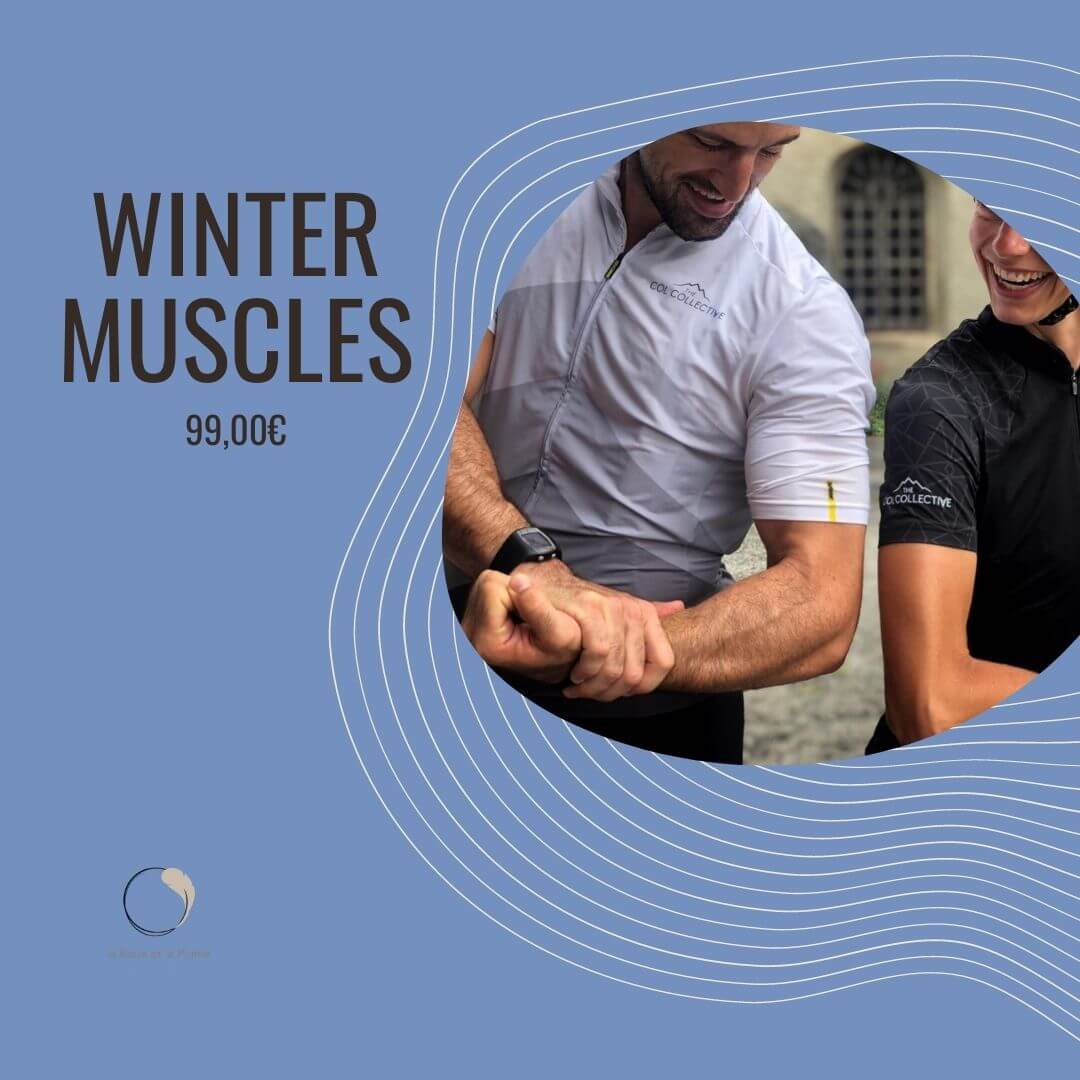 12 week winter muscles (men)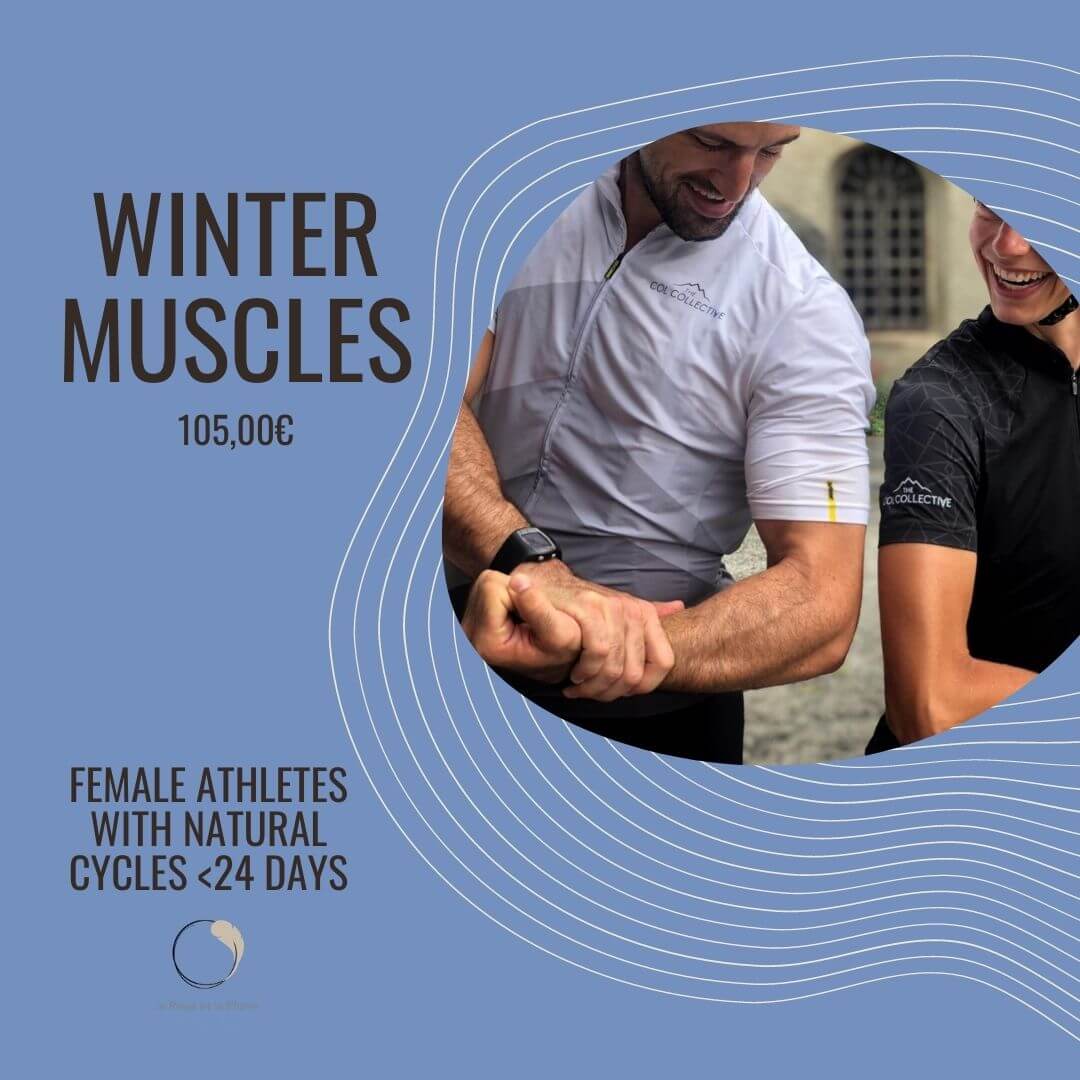 15 week winter muscles (women with natural cycles <24 days)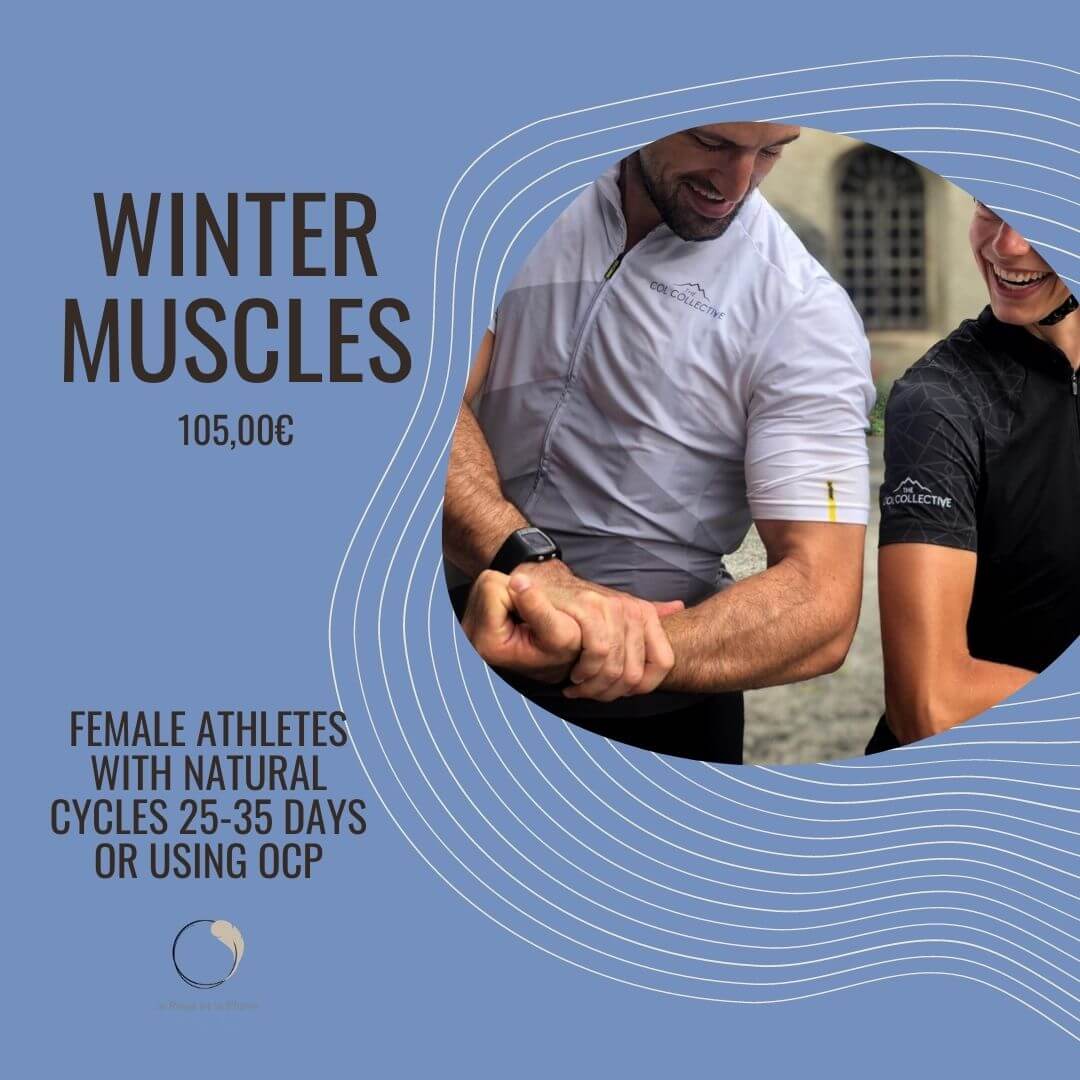 15 week winter muscles (women with natural cycles 25-35 days or using Oral Contraceptive Pill)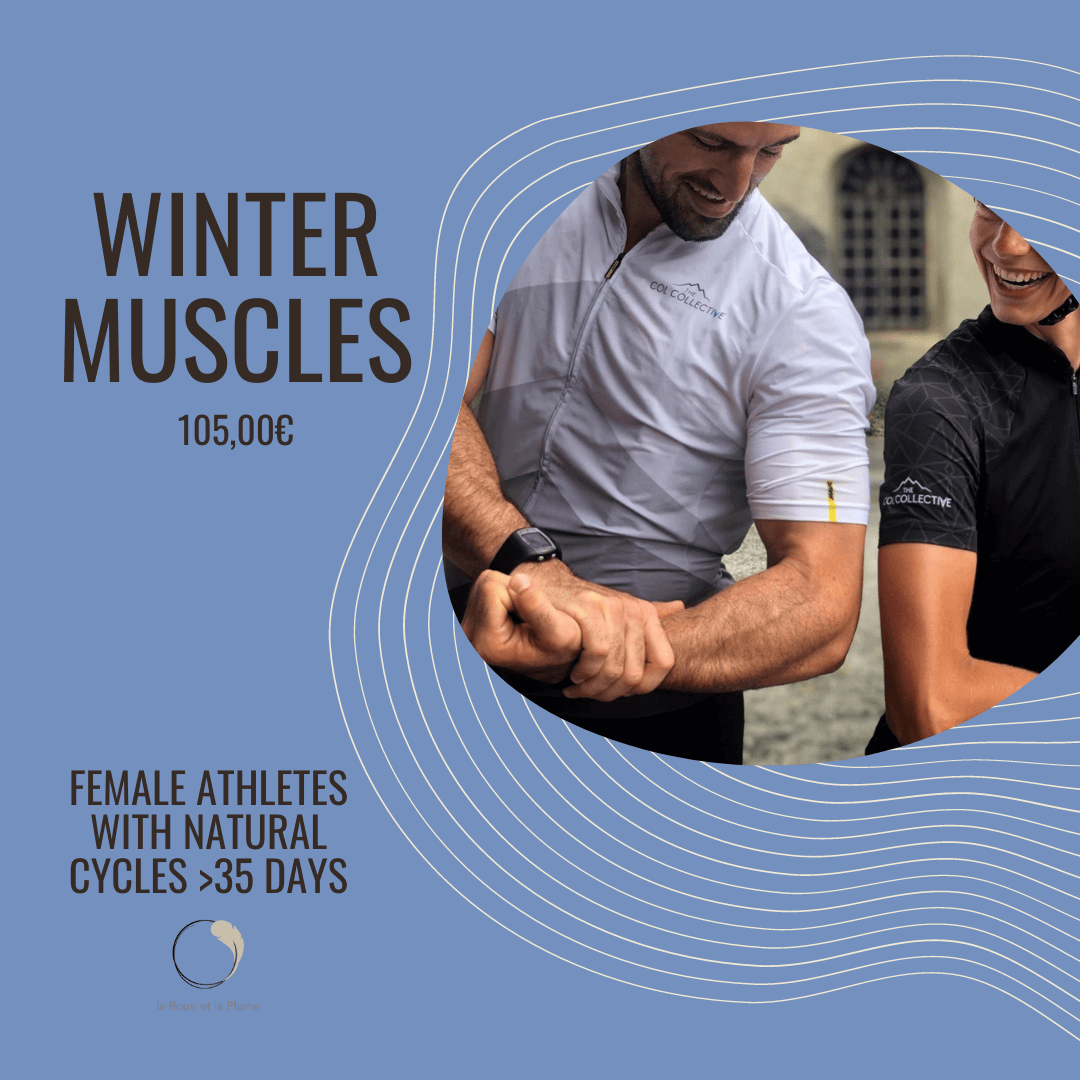 15 week winter muscles (women with natural cycles >35 days)
Three ways to train
The first solution, probably the most used and well-known one, is to train alone. This solution allows for a lot of freedom and adaptation, but can be hard to commit to on the long run due to the knowledge needed, the self-awareness and observation required and to the loneliness.
The second solution is a personalised coaching with a professional coach (or several coaches for different aspects of your performance) you trust, such as the options we provide here. The solution can be costly, and require the commitment of the athlete, in time and energy, to develop to her or his potential in a kind environment.
Last but not least, an in-between solution is the possibility to train alone using a pre-built cycling training plan. This solution is attractive as it gives the flexibility of training alone, with some knowledge to remove the obstacles of not knowing what to do and when. There is no "one size fits all" in terms of training though, which is why we strongly recommend individualised coaching; however, a pre-built cycling training plan is an excellent alternative when the cost and/or personal investment of personalised training is daunting.
---
Like it ? Share it !